When: Tuesday, 12 May 10:00–10:45
Where: RIPE 80 Zoom Webinar or Live-stream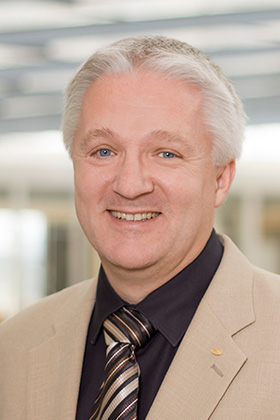 This session is for all the people that would like to know more about RIPE Community, RIPE NCC and RIPE Meetings. You don't have to be a first timer to join the session!
We will use Kahoot! during the session to play a quiz and you can win a RIPE 80 T-shirt Limited edition. Kahoot! can be accessed via a web browser or the Kahoot app (recommended).
The presentation is given by Hans Petter Holen, RIPE NCC Managing Director and interim RIPE Chair, and will be joined by RIPE NCC's Policy Officer, Petrit Hasani.
Tuesday, 12 May 10:00 - 10:45 (UTC+2)