RIPE Meeting sponsors receive valuable exposure among the global technical community. Find out more about becoming a part of this highly regarded, professionally organised event and how it can benefit your organisation:
Gold Sponsor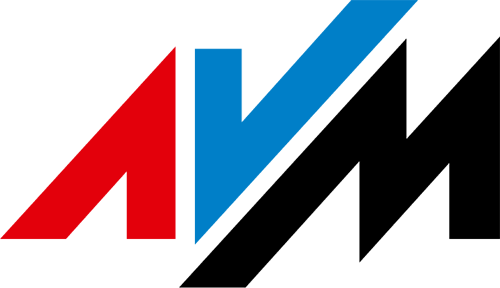 AVM offers an extensive selection of products for high-speed broadband connectivity and smart home networking. With the FRITZ! product range, AVM is a leading manufacturer of broadband devices for DSL, cable, LTE (5G) and fiber optics in Germany and Europe. Our Smart Home products, based on wireless LAN, DECT and powerline standards, ensure an intelligent and secure home network. Thanks to the FRITZ!OS operating system, FRITZ! products are intuitive and easy to use. Regular free updates provide new functions for greater convenience and increased security. 
FRITZ! is the leading brand for home networking in Germany. Since it started out in Berlin in 1986, AVM's focus has been on developing secure, innovative products for broadband connections in-house. In 2018 the communications specialist had over 750 employees and generated a turnover of 520 million euros. For more information, please visit www.avm.de.
Silver Sponsor

BCIX
is a neutral, not-for-profit association and the leading Internet Exchange Point in Berlin. We operate a distributed infrastructure between currently nine data centers across the city, providing peering and interconnection services to our partners. As a community we form a nexus for Berlin's rapidly growing and highly creative Internet scene. Our Roundtable events regularly draw a diverse crowd of friends and associates from businesses and academic institutions. For more information, please visit us at
https://www.bcix.de/
BENOCS GmbH
provides large telecoms and network operators the visibility they need to better comprehend and manage their network traffic. Our intelligent and fully automated solutions fit any network and supply customers with a strategic way to cope with growing customer demands, while, at the same time, giving them a competitive advantage. To learn more about our products and solutions, including traffic steering and analytics, please visit
benocs.com
Coffee Break Sponsor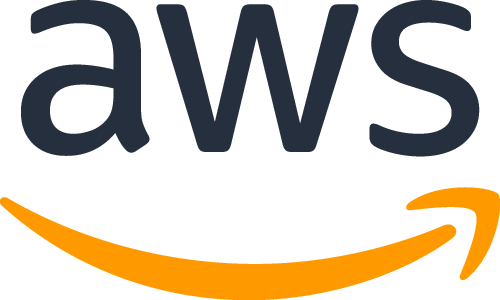 Amazon Web Services
(AWS) is the world's most comprehensive and broadly adopted cloud platform, offering over 175 fully featured services from data centres globally. Millions of customers – including the fastest-growing startups, largest enterprises, and leading government agencies – are using AWS to lower costs, become more agile, and innovate faster.
Bronze Sponsor

CarrierColo®
warmly welcomes the RIPE 80 attendees!
In our colocation facilities, we host the largest data exchange hub in Berlin; at the heart of Europe's largest economy. Please check our
PeeringDB entry
. With more than 100 Autonomous Systems and the major IXPs on-site, this is the best-connected site all over Berlin and East Germany.

You can meet all the carriers, ISPs and the top world IT companies in our data centres. This is the main melting point of bandwidth and networking. CarrierColo® is the colocation brand of I/P/B/ Internet Provider Berlin. As true Berliners, we believe in equality and diversity. As a data centre, we stand for reliability, privacy and great interaction with our partners.