RIPE Meeting sponsors receive valuable exposure among the global technical community. Find out more about becoming a part of this highly regarded, professionally organised event and how it can benefit your organisation:
Host and Platinum Sponsor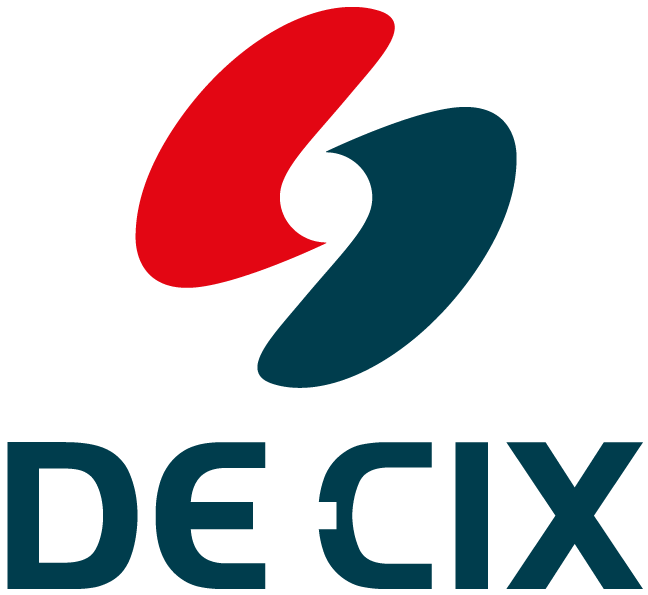 DE-CIX
provides premium Internet Exchange services and operates several carrier-neutral and independent Internet Exchanges internationally. The company serves 1300+ carriers, ISPs and content networks from 100+ countries, including all leading international players in various metro markets in Europe, the Middle East, North America and India. With 6+ Terabits per second of peak traffic, DE-CIX Frankfurt is the world's leading Internet Exchange. For more information, please visit
www.de-cix.net
Gold Sponsor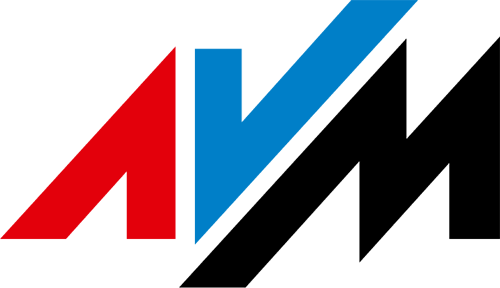 AVM
offers an extensive selection of products for high-speed broadband connectivity and smart home networking. With the FRITZ! product range, AVM is a leading manufacturer of broadband devices for DSL, cable, LTE (5G) and fiber optics in Germany and Europe. Our Smart Home products, based on wireless LAN, DECT and powerline standards, ensure an intelligent and secure home network. Thanks to the FRITZ!OS operating system, FRITZ! products are intuitive and easy to use. Regular free updates provide new functions for greater convenience and increased security.

FRITZ! is the leading brand for home networking in Germany. Since it started out in Berlin in 1986, AVM's focus has been on developing secure, innovative products for broadband connections in-house. In 2018 the communications specialist had over 750 employees and generated a turnover of 520 million euros. For more information, please visit www.avm.de.
Silver Sponsor